/ September 14, 1938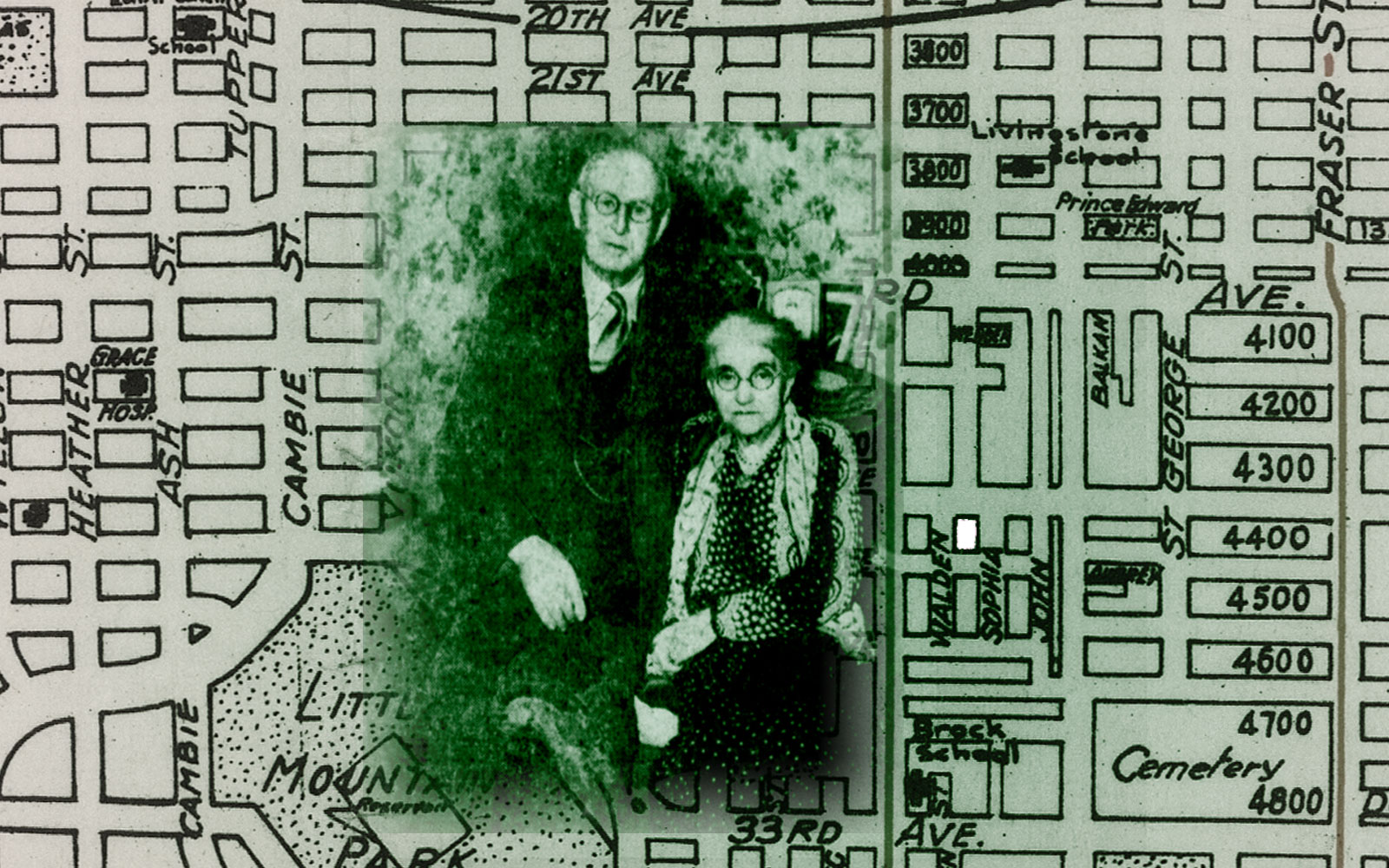 Vancouver Couple Wedded 63 Years; Ceremony Seems Like Yesterday'
Mr. and Mrs. William Palmer McKim Wedded in 1875.
During his long and interesting life Mr. McKim has been, at various times, a farmer, butcher, real estate agent, homesteader, police constable, furniture dealer and undertaker.
They have three children, 15 grandchildren and 11 great-children. A son and daughter have predeceased them.
"During all out years together, neither of us has had any serious accident or sickness." Mrs. McKim said. "We are grateful for that".
==================
63 Years!
She is simultaneously entranced and slightly petrified. She has been married to J. for 4 years. They have no children, yet. She ignores the pressure from her family. She loves J., of course, but 63 years. That would be another 59 years. Will they still be alive and how many occupations will they have have had she wonders. She hopes photographer is amongst them for her.