/ September 7, 1938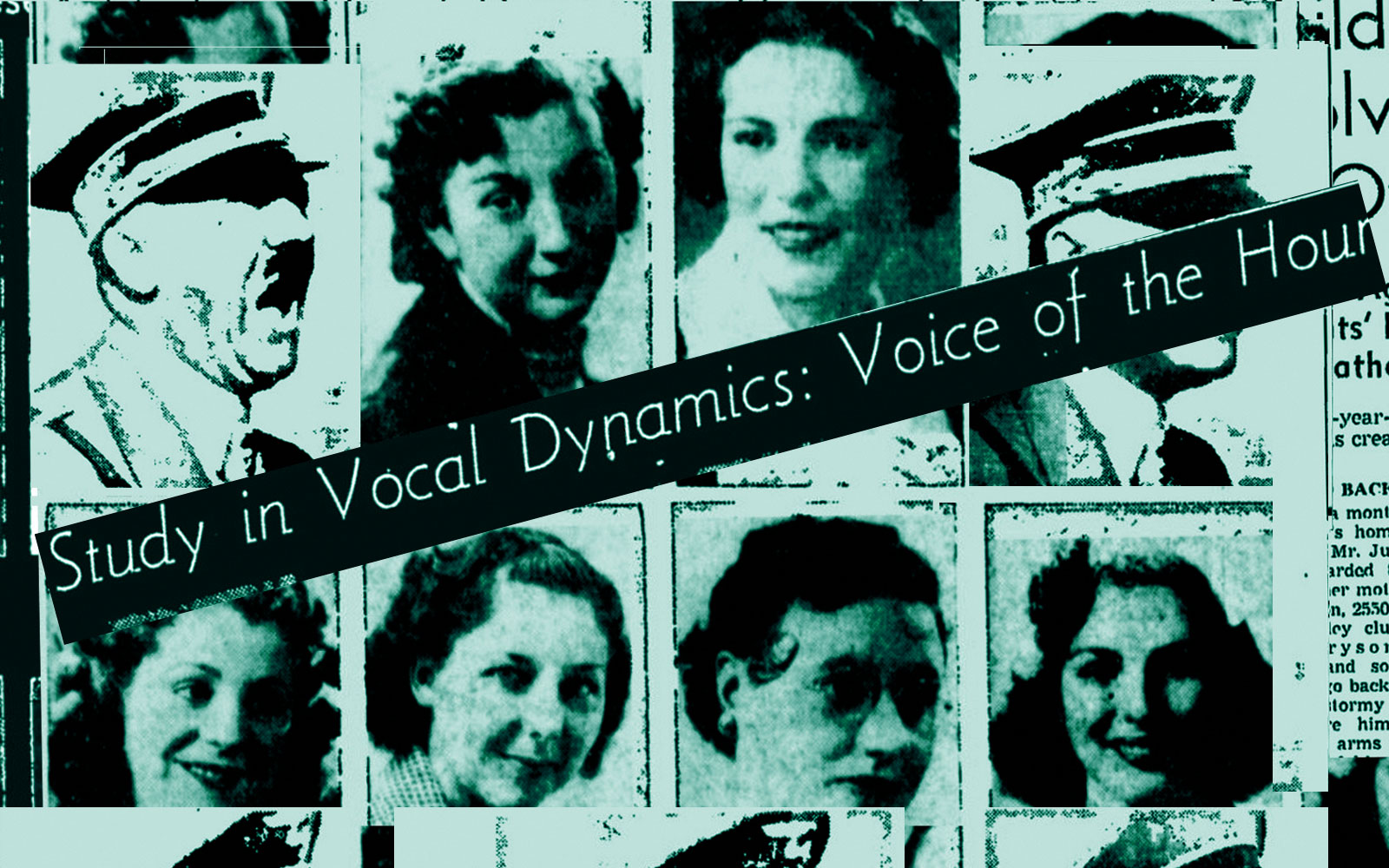 Headlines.
One of These Will Be Queen of Italian Festival, Columbus Day, October 12.
A Study in Vocal Dynamics: Voice of The Hour
Six excellent closeups of Chancellor Hitler, made during a recent speech, show that the intensity with which he makes his pronouncements, make even his usually placid moustache quiver.
======================
Miss Louise Principe looks familiar. From Woodwards perhaps.
The quivering moustache is eerie, funny and horrid.