/ October 2, 1938 – Sunday afternoon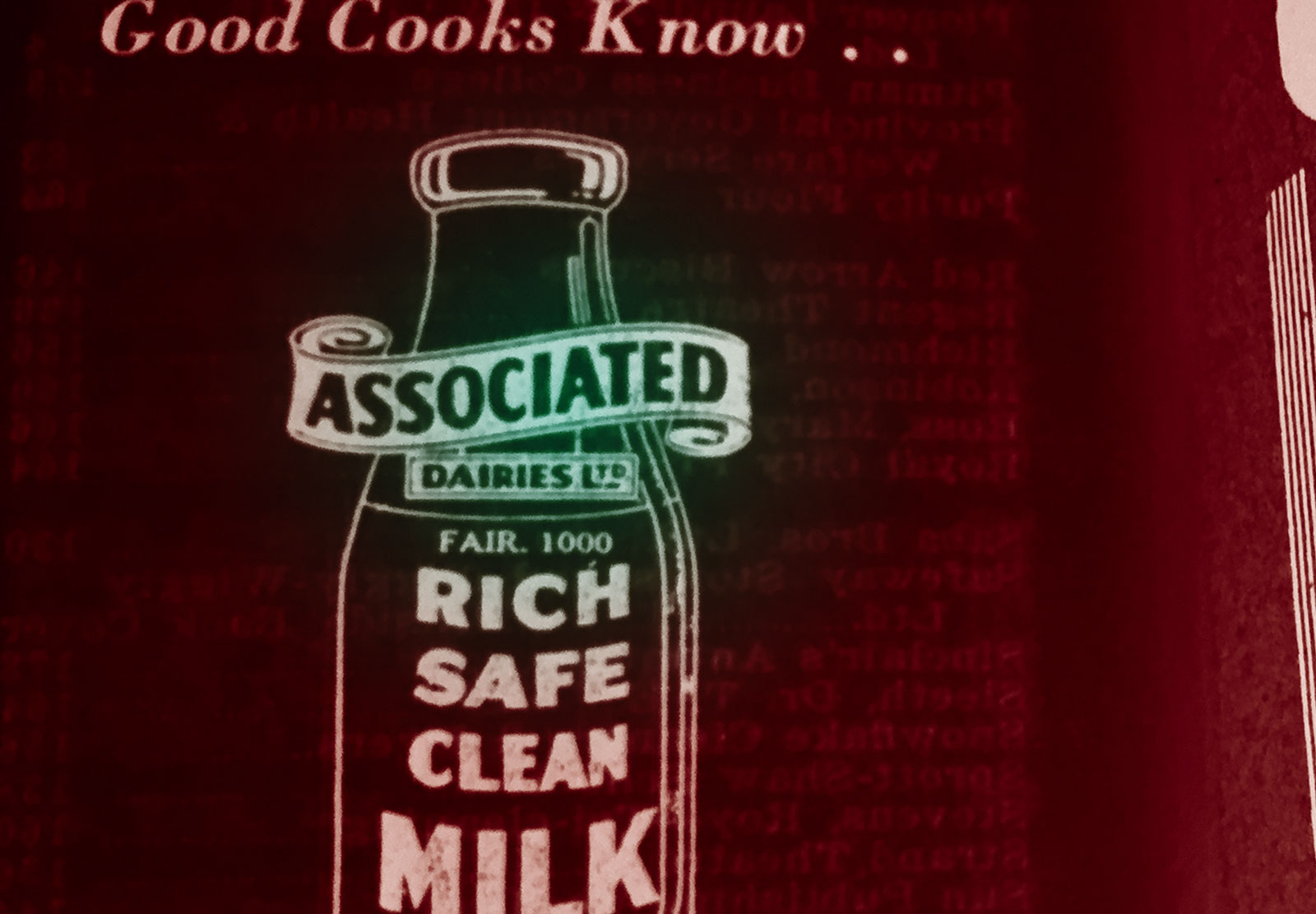 She flips through the Vancouver Women's Building Diary she picked up when she went to find out more about Bill 89. The cat sits in her lap and purrs.
She hasn't spoken to him all morning.
He is in the bedroom packing. Even though he doesn't leave till Tuesday, he has to work late tomorrow so he wants to be ready. He's never packed for a trip like this before. Although he'll be coming back, he will leave most of his work clothes there. He will stay in a hotel for the first couple of weeks and then find a bachelor apartment to rent. That will be strange too. Yet he is looking forward to it.
He starts rehearsing again things to say that will improve her mood and help her see the positive side of things.
He comes out of the bedroom. Even the cat seems to be glaring. He opens his mouth to speak and then there is a knock at the door.