June 8, 1938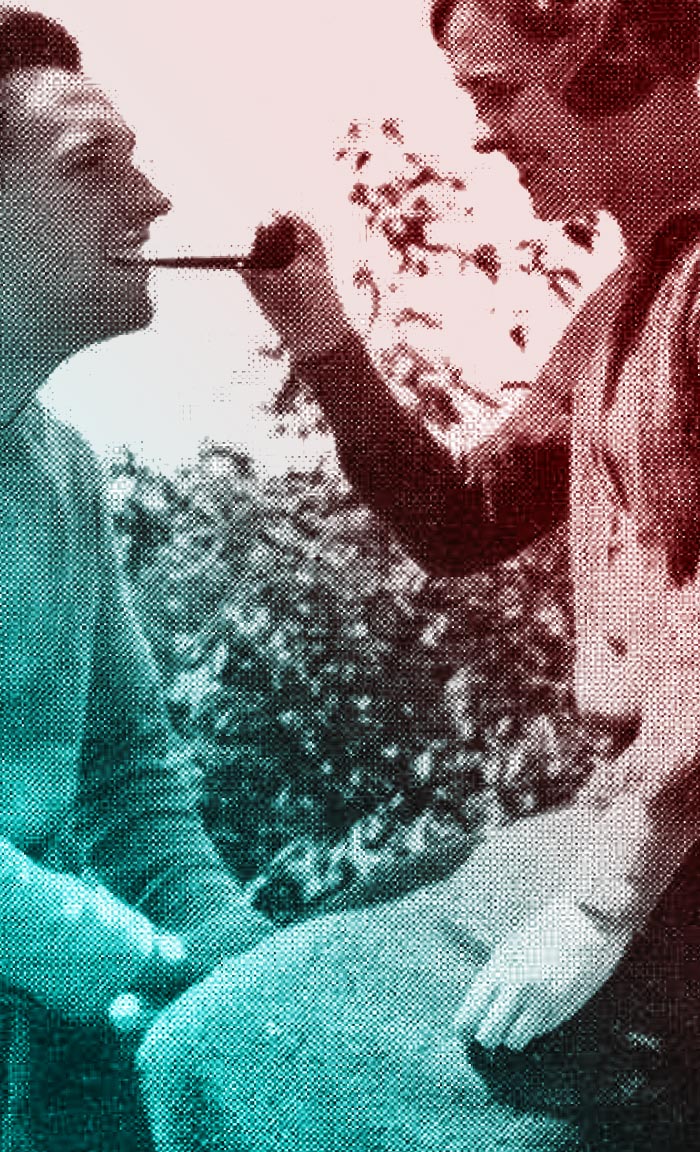 She's late. Dinner will be late.
She spent the afternoon in the library, trying to read as much as she could about photography. Ansel Adams, and a woman photographer (Dorothy?) f-stops and exposure and other terms and names are all jumbled in her head. It doesn't quite feel like homework, but still she wants to impress A. She can't wait for tomorrow.
Why did she tell J. she was going to visit her aunt in New Westminster? She still hasn't learned that white lies adage…
Now it is mushrooming and she feels foolish that she can't say she wants to learn how to use a camera.
Still, it doesn't take away from the glee she can hardly supress that it's only one more sleep until Thursday, when A. will start to teach her…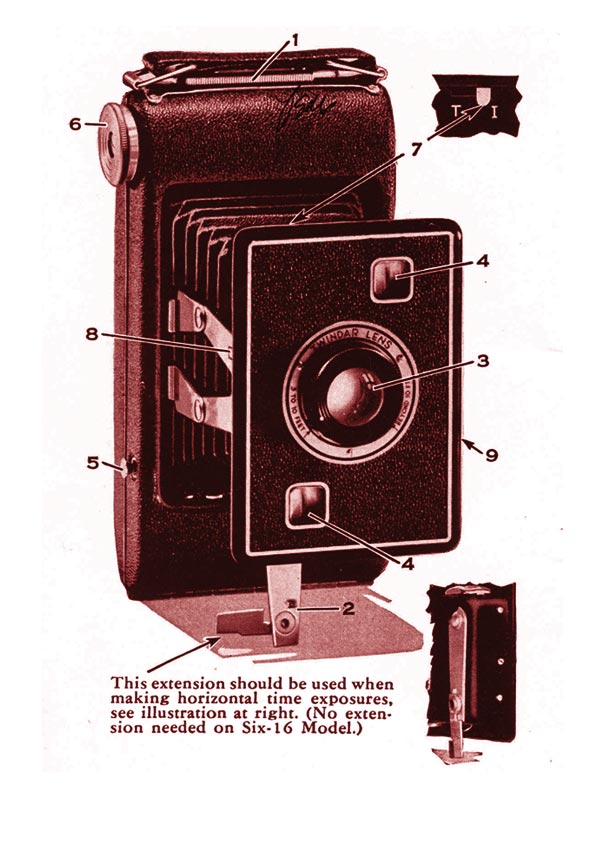 She puts the key in the door and sees J. is not home yet. No need to fret about dinner being late.
Why is he late though?