/ October 5, 1938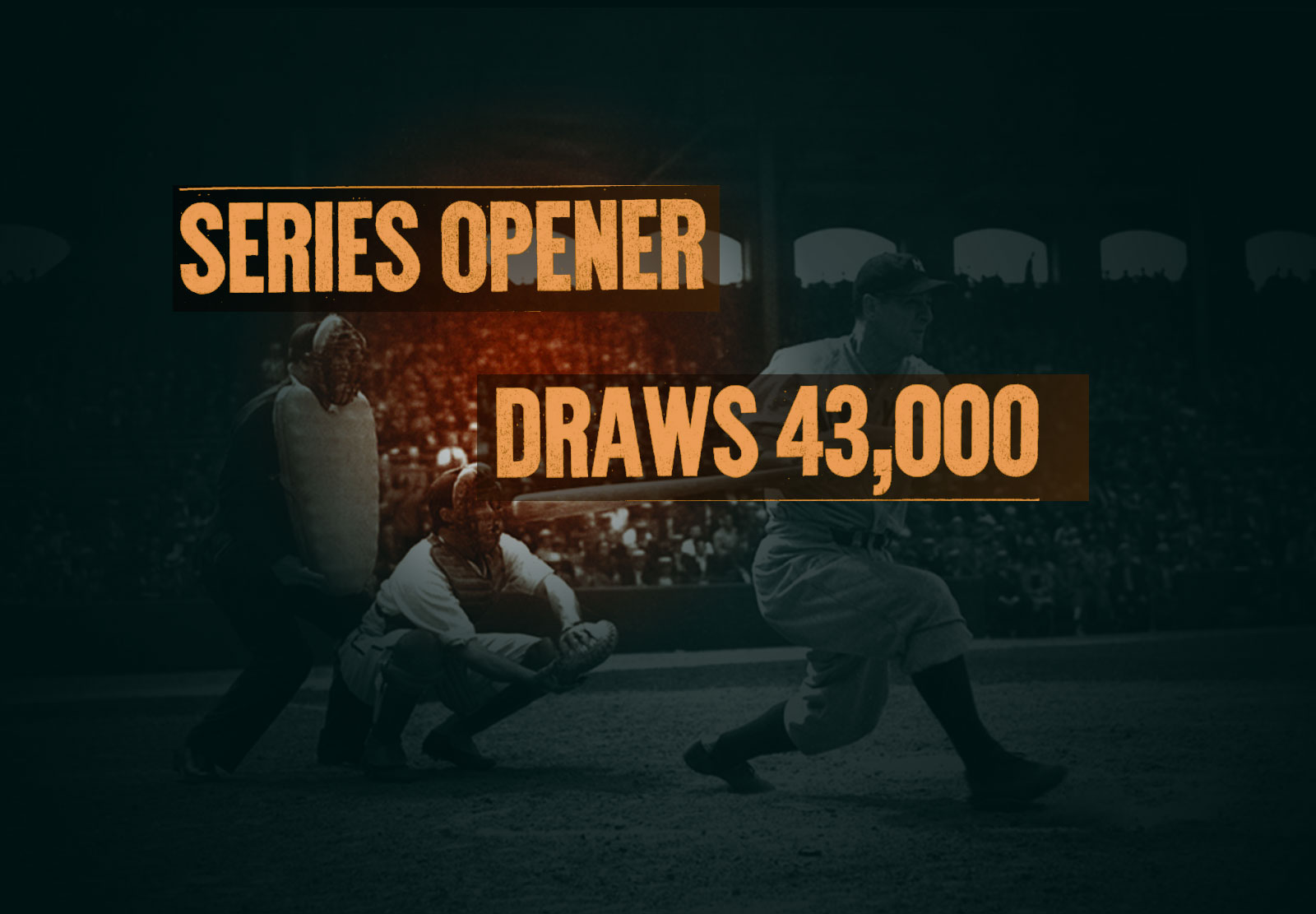 So J. is in Seattle. He's been gone since Monday night.
She begins her new job tomorrow*, and although super excited (!) she is lonely. J. has only been gone for two days. She spends the morning doing chores and listening to the World Series game on the new radio. She forgets which team J. is cheering for but is certain that he will be listening from somewhere.
The Yankees win 3-1.
When J. gets back on Friday evening, she plans to bring up the idea getting a telephone. Yes, it's expensive. But, at least half the neighbours have one now, and although there is a phone box down the street, it's a whole new ball game now that J. will be spending so much time in Seattle. And, what is the point of this promotion… She knows he will object as they are to move in January or thereabouts but that's three months away.
[ *Dear Readers, you might have missed this entry. Perhaps the telegram can be speeded up. ]