/ September 16, 1938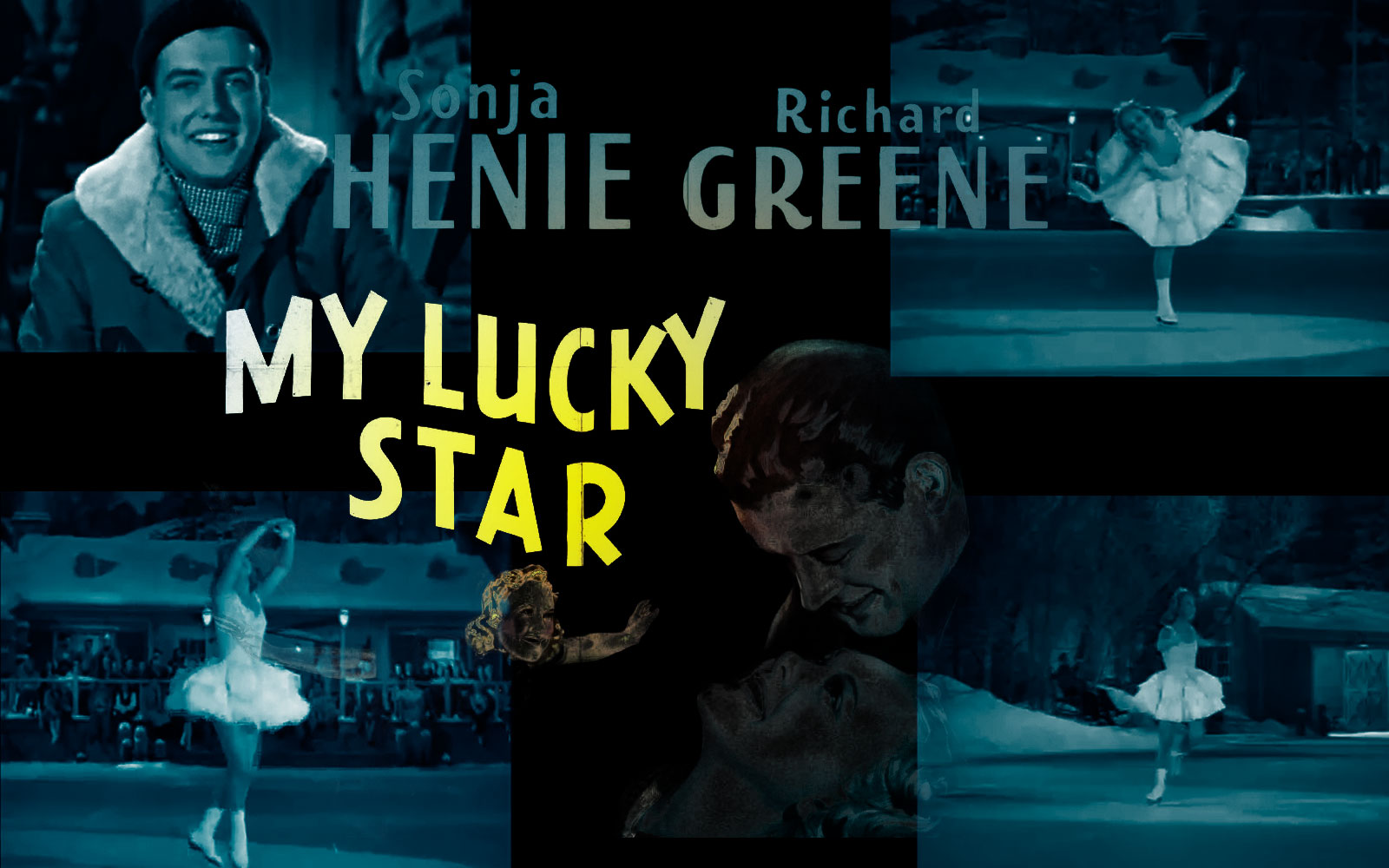 NOW SHOWING. Her Dazzling Hit A Quiz Contest Picture. SONJA HENIE in "MY LUCKY STAR". Plus a Walt Disney Special.
Micky Mouse in "The Brave Little Tailor".
At the CAPITOL.
A Quiz Contest Picture catches her eye. The perfect night's entertainment. Escape and a chance to win $250,000!
They are going.