/ August 20, 1938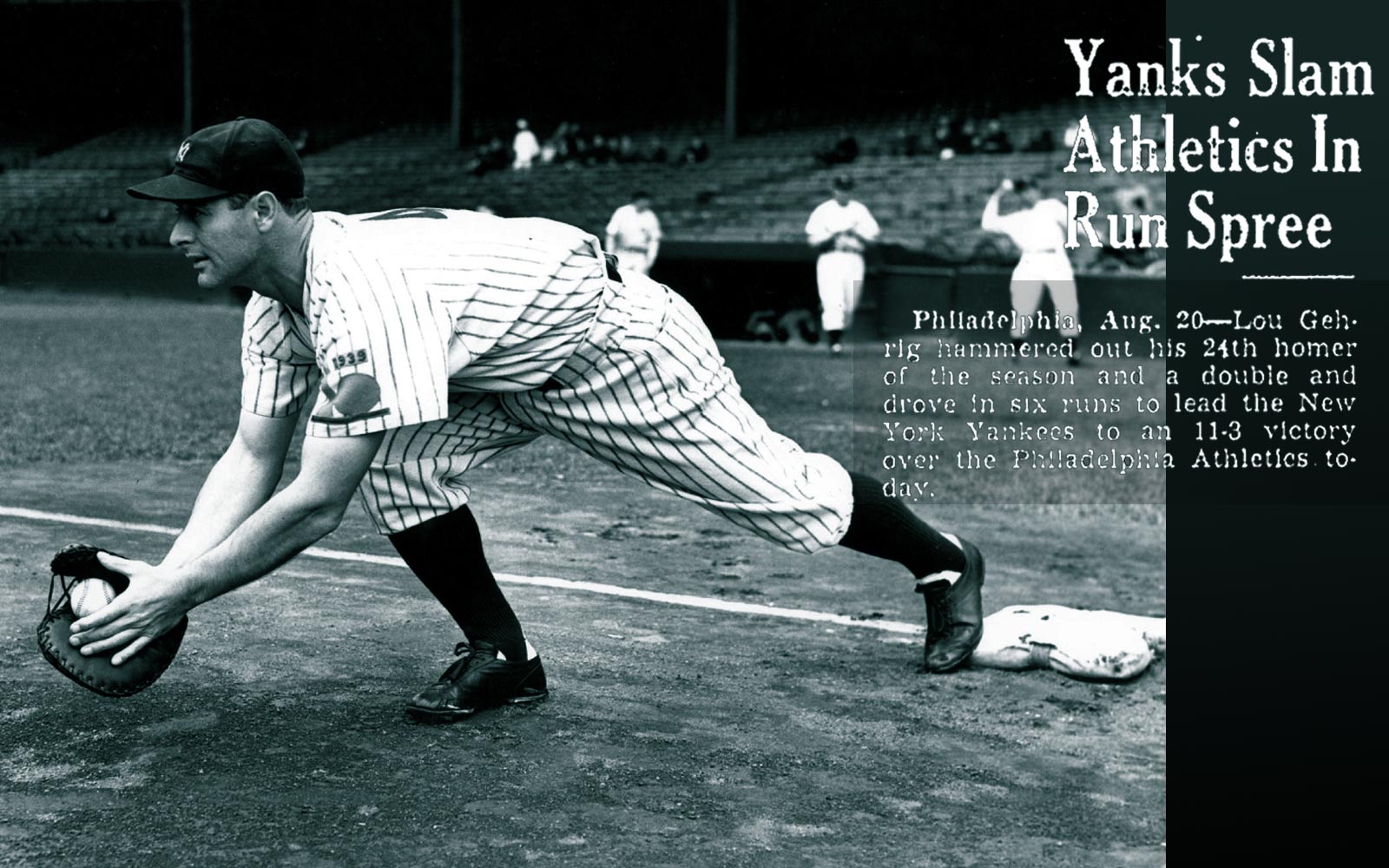 J. is thrilled they are broadcasting the game on the local radio. He can't always tune in to all the games in Vancouver.
Lou Gehrig hits a grand slam and J. whoops so loud she drops her pen on the floor. She has been writing more postcards and keeping a diary with lists of pros and cons for the potential move.
She thinks everyone in the hotel can hear.
She will remember this day when they later hear of Lou's illness.
———————
[Sidenote: On Saturday, August 20th, 1938 Lou Gehrig hit his last career grand slam. He retired in April the next year due to his illness. This site gives quite a lovely testimony to him.]