/ September 5, 1938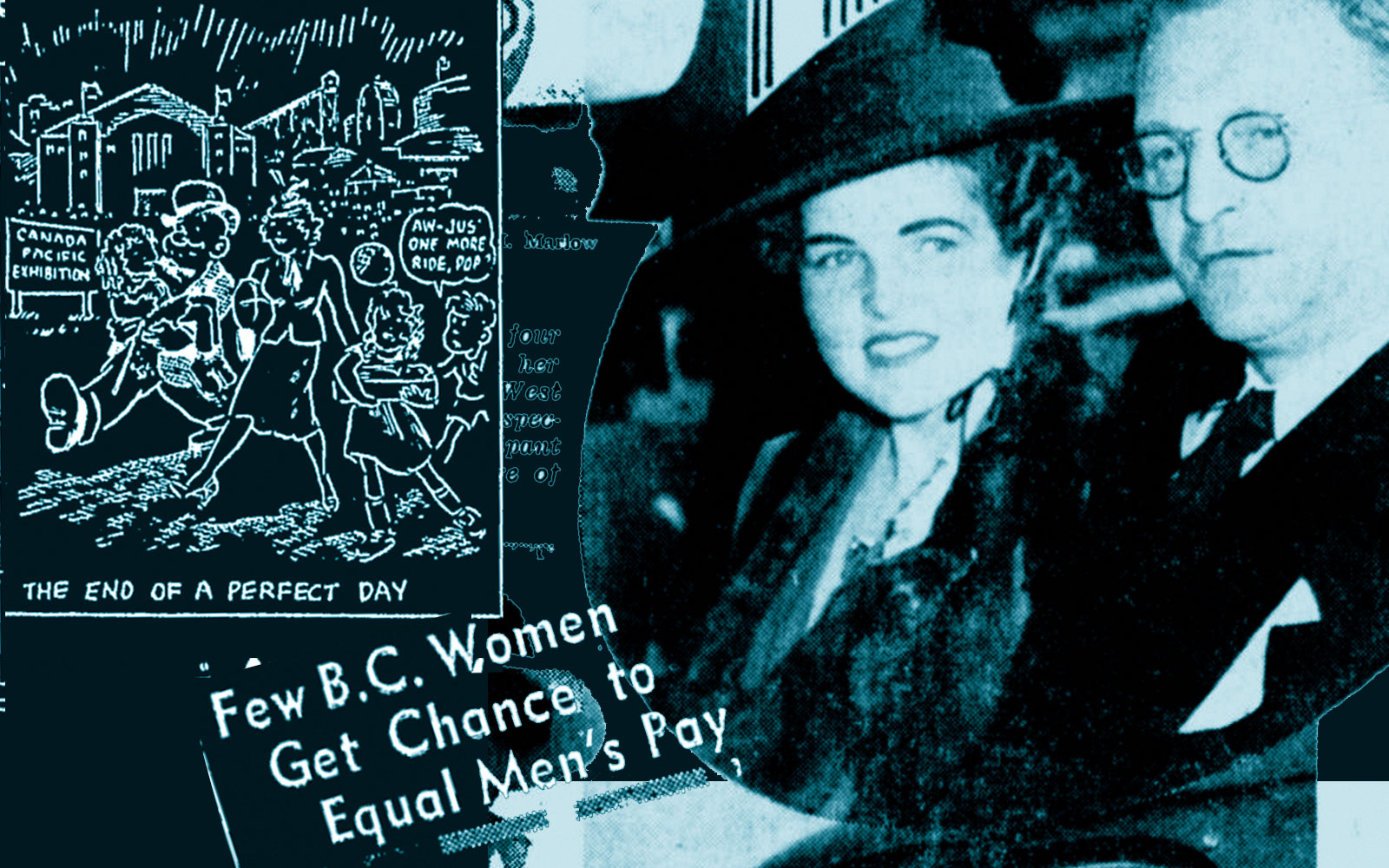 J. has the day off and is spending it helping a friend build his fence.
She reads Sunday's paper leisurely, giving herself the day off from chores. No baking. No cleaning.
The B.C. Board of Industrial Relations report catches her interest.
"Few women in British Columbia have the chance to earn salaries equal to those of men….
The report defends the right of married women to hold jobs.
Out of 24,084 woemn employed in B.C. 21 percent are married, 75.4 percent single and 3.47 percent widowed."
She cuts the article out, in preparation for J.'s potentially negative reaction, if, and of course, it's still a relatively big if, she gets the job as the photographer's apprentice.
She crosses her fingers.