/ September 30, 1938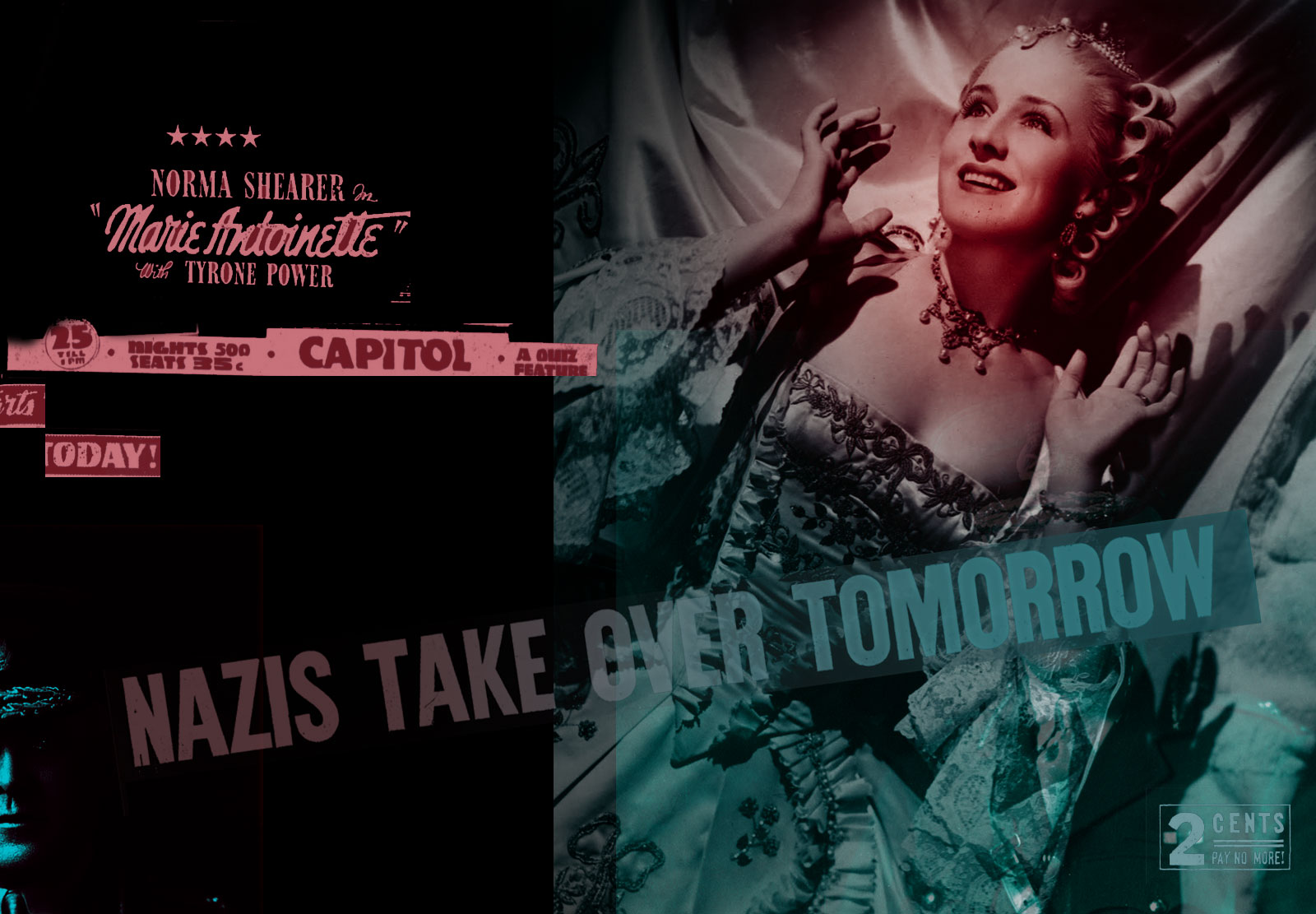 So his plan is to take her to an early showing of the movie and then to dinner.
Its a Quiz feature – and he knows she loves these contests, so he hopes to put her in a good mood. It's not a show he would gravitate towards, but again, he is attempting to make peace ahead of time.
The headlines in the world are all good too – the Munich agreement is in place, there is talk of peace not war. It's going to be the right moment to confess.
He has rehearsed that what he will say is that he didn't want to say anything until it was a definite go, and also that his boss ( a white lie) is pushing the timeline ahead so, …. well, here it goes honey.
It's like this:
Next Tuesday I'm off to Seattle again, but this time it's for a few months and then we need to move there by January.
Or perhaps it should be:
Remember our trip to Seattle, and how my boss wants me to open up the new office there? It's now going full-speed ahead, faster than scheduled (another white lie) and well…
============
He misses most of the movie wondering what he will say when they get to the restaurant.